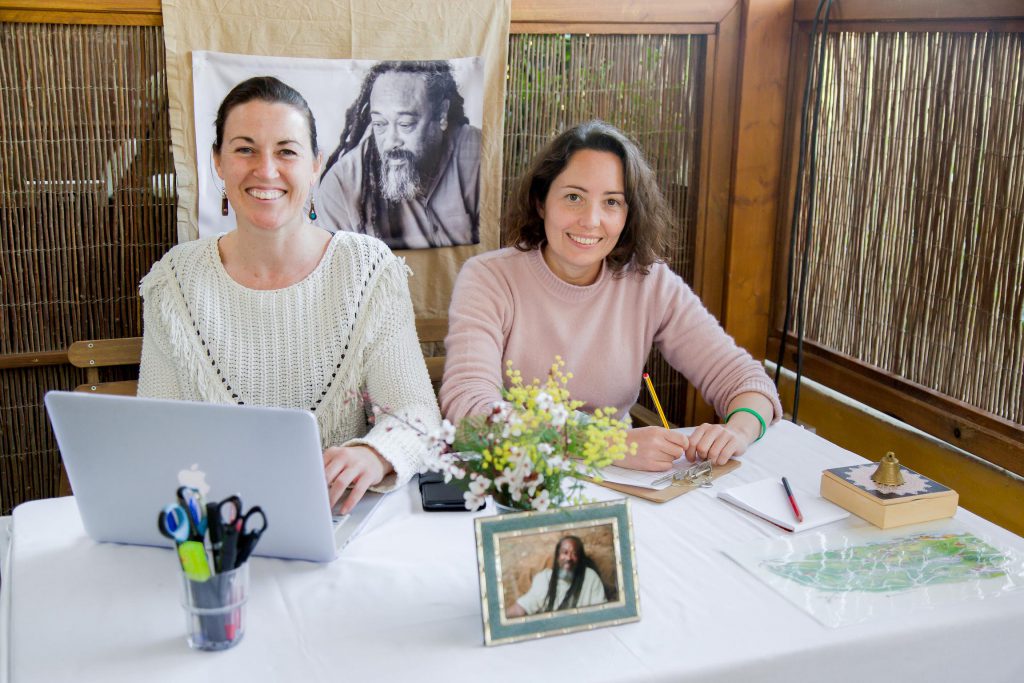 There are some openings to apply for a hired position on the core staff at Monte Sahaja in Portugal. These employment opportunities are for skilled positions, however the core staff also move with an underlying attitude of seva (selfless service) that is a powerful support for deepening in Satsang. These positions are for those who feel a strong connection with Mooji's Satsang and who wish to be immersed in the energy field of a living ashram that supports our self-inquiry and Satsang. The core staff also have the opportunity to participate in the daily ashram program.
Application Requirements
– Skills relevant to the area of employment and a willingness to learn.
– Attended (physically) a retreat or satsang intensive with Moojibaba
– Have previously visited Monte Sahaja for at least 1 week, such as for a Guest Stay.
– Have a deep resonance and connection with Moojibaba's teachings.
– Be physically fit and healthy to participate in the ashram activities and to be able to move about on hilly land.
– Have a European Union (or EFTA) passport.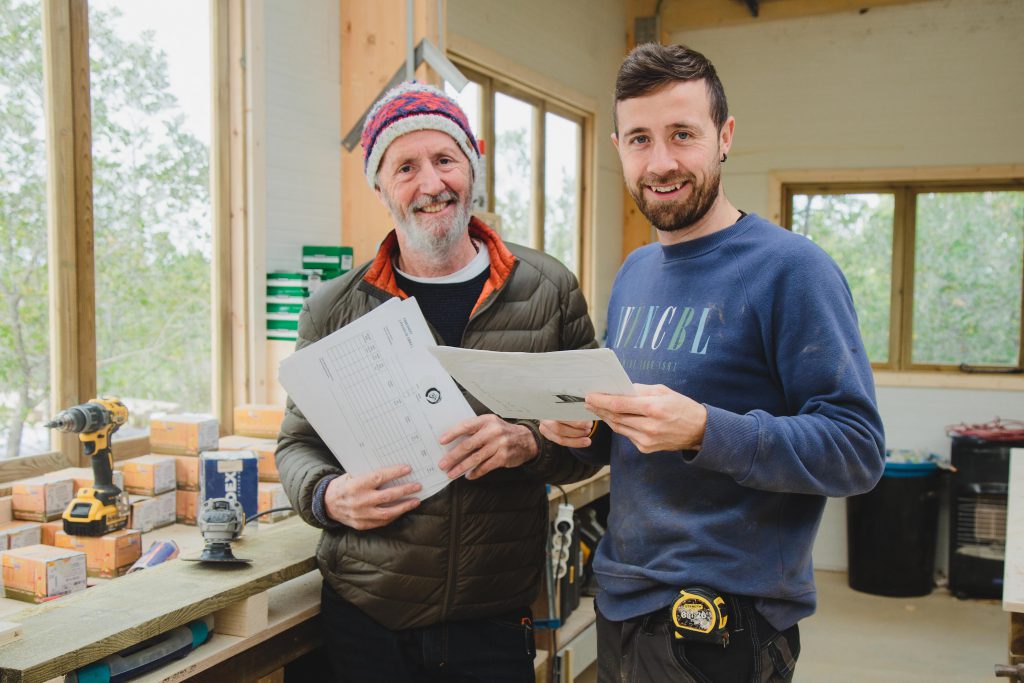 Current Vacancies
Electrician
Plumber
Vehicle Maintenance / Mechanic