Songs from the Ganga by Jai Sahaja! are powerful bhajans in praise and reverence to the Supreme Self. Offered during an Open Satsang season in Rishikesh, India, these songs are permeated with the love and silence that pours from the heart of Satsang.

The city of Rishikesh is nestled in the foothills of the Himalayas, along the banks of the Ganga. This sacred and mighty river known as Mother Ganga is revered for having the power to purify those who approach it with devotion. These bhajans are infused with the spirit of the Ganga, flowing from hearts filled with the love for Truth.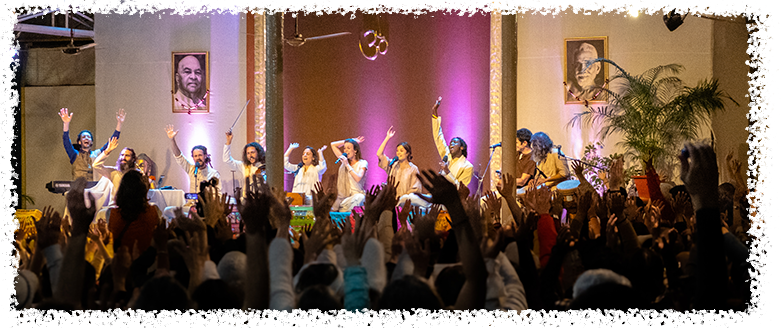 We offer these bhajans in honour and praise of the Lord Supreme, the one Self that resides in all. It is by the Grace of our beloved Master, Moojibaba and all the Saints and Sages that we come together in the spirit of Truth. What a great joy and privilege it is to offer these bhajans to the sangha in Oneness. In surrendering to The Lord, all ideas of separation merge in the singular harmony of God.

Deep gratitude to our Guruji, whose presence and light
has infused our hearts with the love of God.
May Grace continue to blossom inside the Heart of the Sangha.
Om Sri Satguru Moojibaba Ki Jai!

Love,
Jai Sahaja!
~~~
In the Mooji Sangha Shop, the album comes with a lyrics booklet, which includes the musical chords for all of the songs.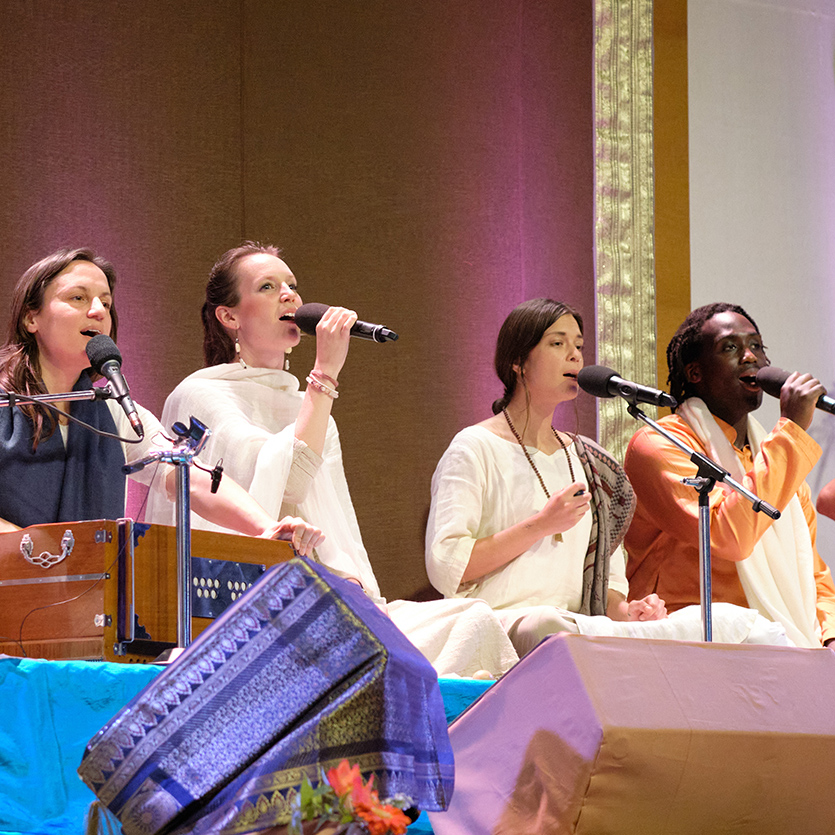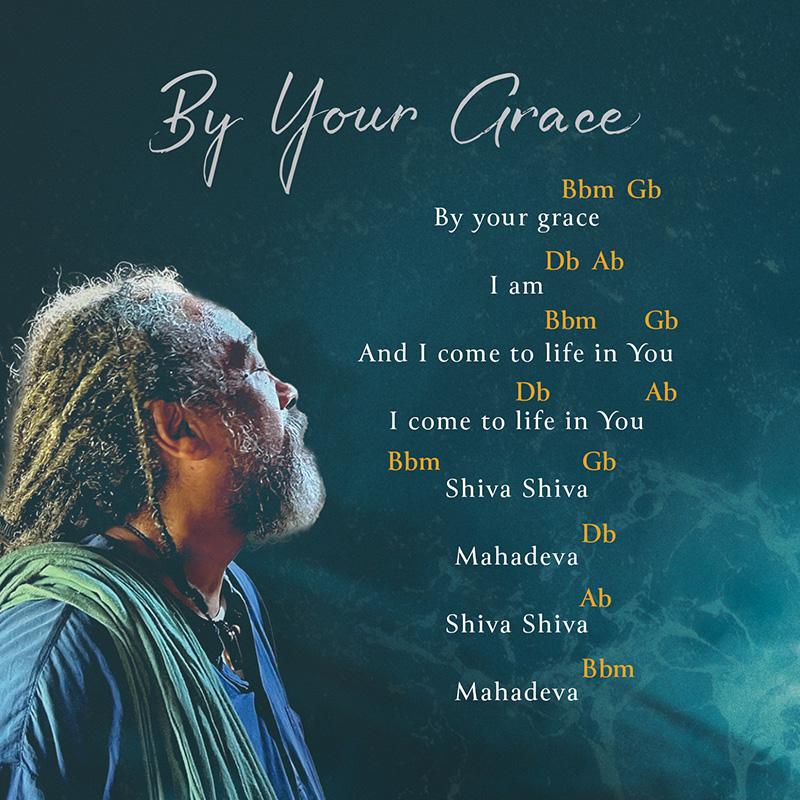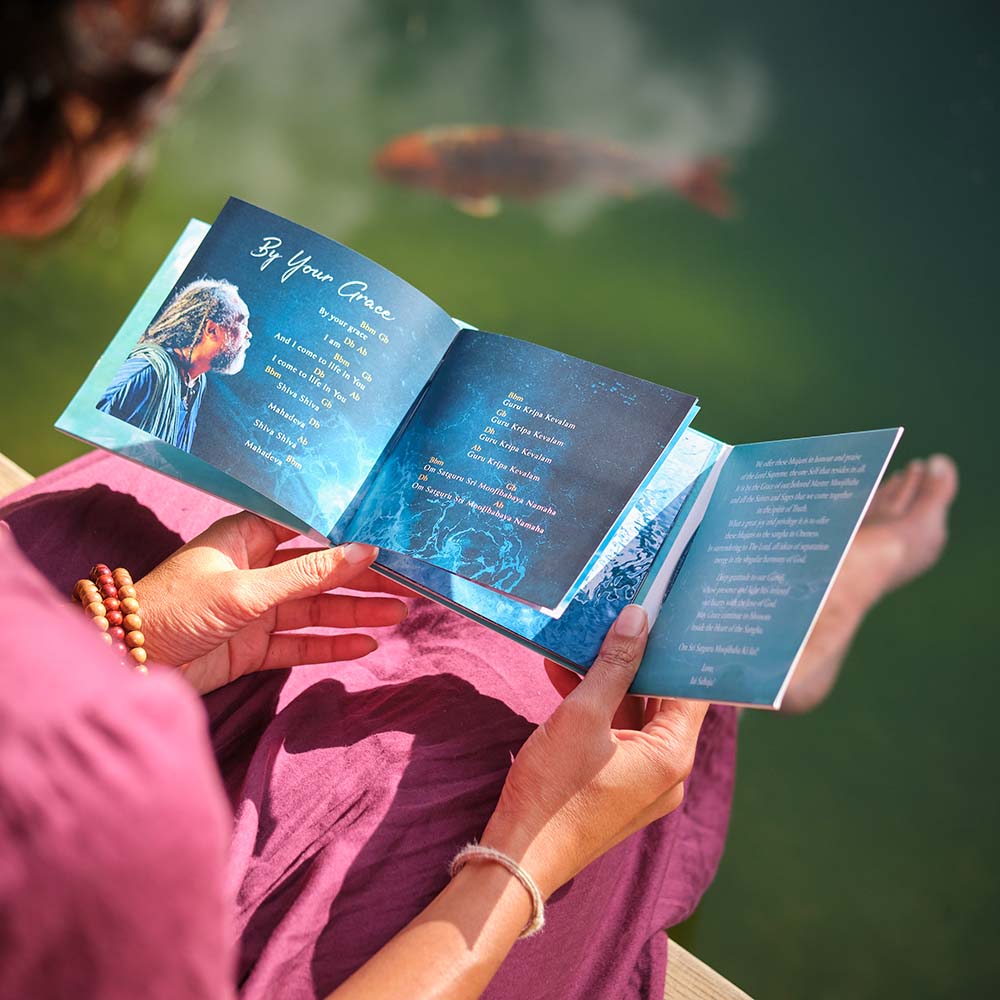 Mooji Sangha Shop