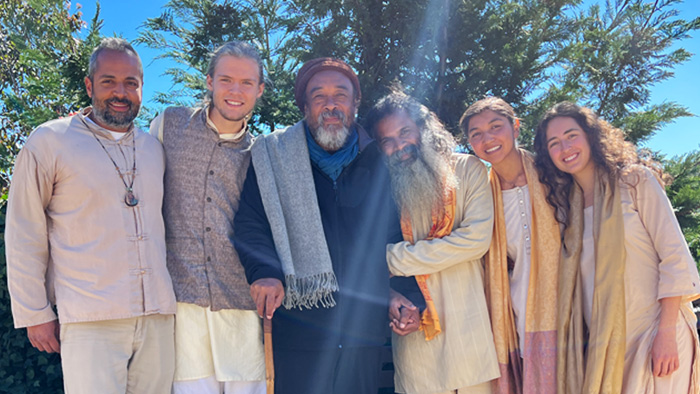 is a joyful call and response singing of the different names of God, or the Supreme Self...
Watch Live


19:30 Tuesday
9:30 Thursday, Friday, Saturday
Lisbon time (Timings may vary. Visit the YouTube page for current broadcast times.)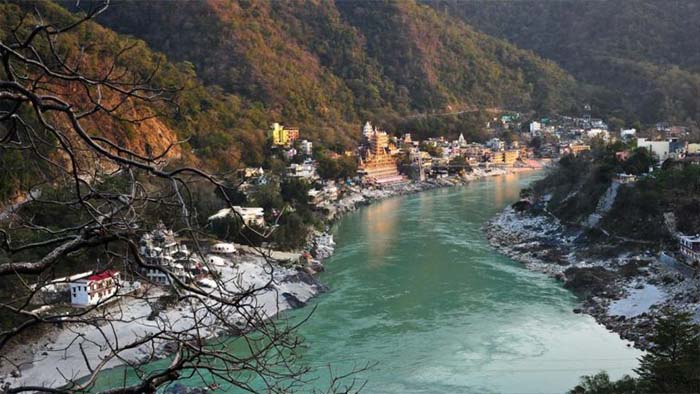 Chant Sahaja is inspired by the heart-infused spiritual music from the villages and temples of India.
Some years ago while walking along the Ganga River in Rishikesh, Moojibaba was struck by the simple and joyous sound of authentic Bhajans emanating from a small temple nearby...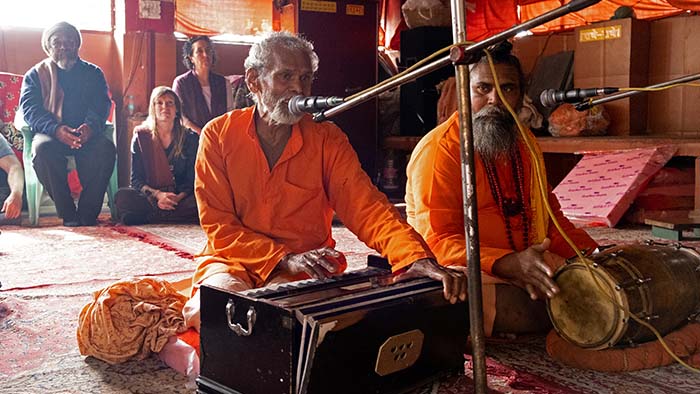 Arriving at the temple he sat quietly in a corner of the humble building. His heart became filled with the sweet chants of Lord Krishna's name...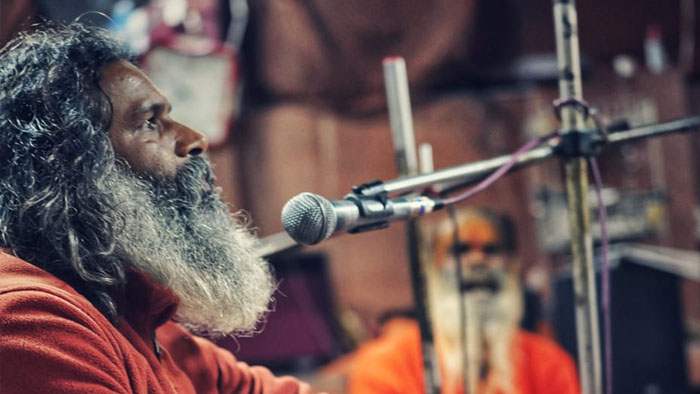 As he walked home, a powerful desire arose inside his heart to bring this soulful music and its spiritual atmosphere to Monte Sahaja—and so was born Chant Sahaja, which has become an intrinsic part of daily life at Monte Sahaja, the Centre for Self-Realisation in Portugal...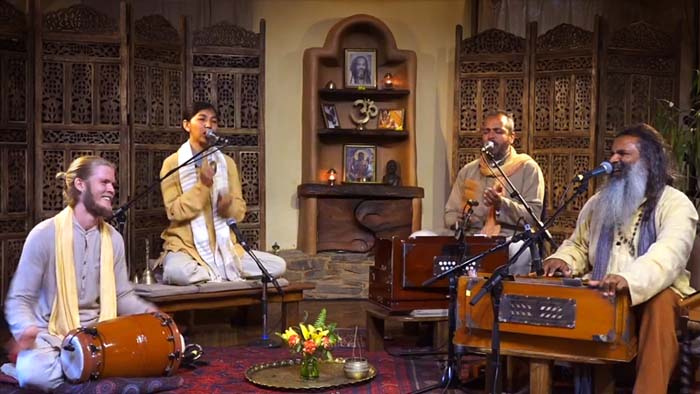 Chant Sahaja arises from the heart of Satsang and we are happy to share with you these words from Mooji about these sacred chants and kirtan...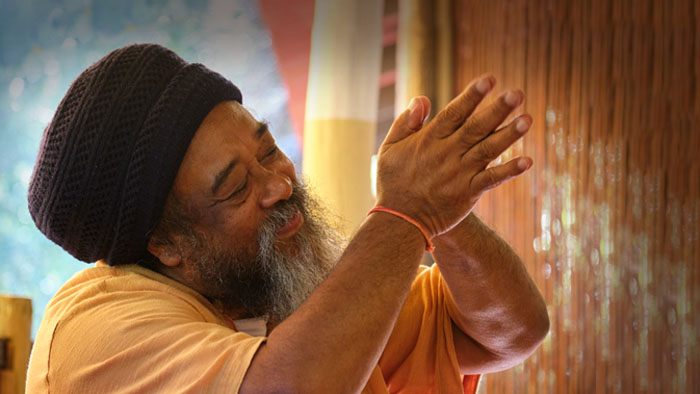 Recent
Chant Sahaja highlights from the past few weeks
Krishna Mahamantra and Bhajans
Chants and bhajans honouring Lord Krishna, including the Krishna Mahamantra, which is said to be an ancient and powerful tool for liberation
Shiva Chants
In praise of Lord Shiva, the embodiment of the formless Supreme Self.
Ram Darbaar
Chants and bhajans in praise of Lord Ram, Sita and Hanuman.
Guru Bhakti
Devotional chants in gratitude to the satguru. 'Guru' means "remover of darkness or ignorance" and these chants express the love and devotion (bhakti) that naturally arise for the guiding presence of the guru
Devi Chants
Songs and chants for the Divine Mother in her myriad expressions.
Peaceful Chants
A selection of chants that evoke a deep sense of peacefulness and inner silence.
Full Sessions
A selection of our favourite full length sessions, including special events and dedications to saints and sages.
Special Videos
A few precious videos that introduce Chant Sahaja