PURE AWARENESS — I AM ~ Mooji Mantra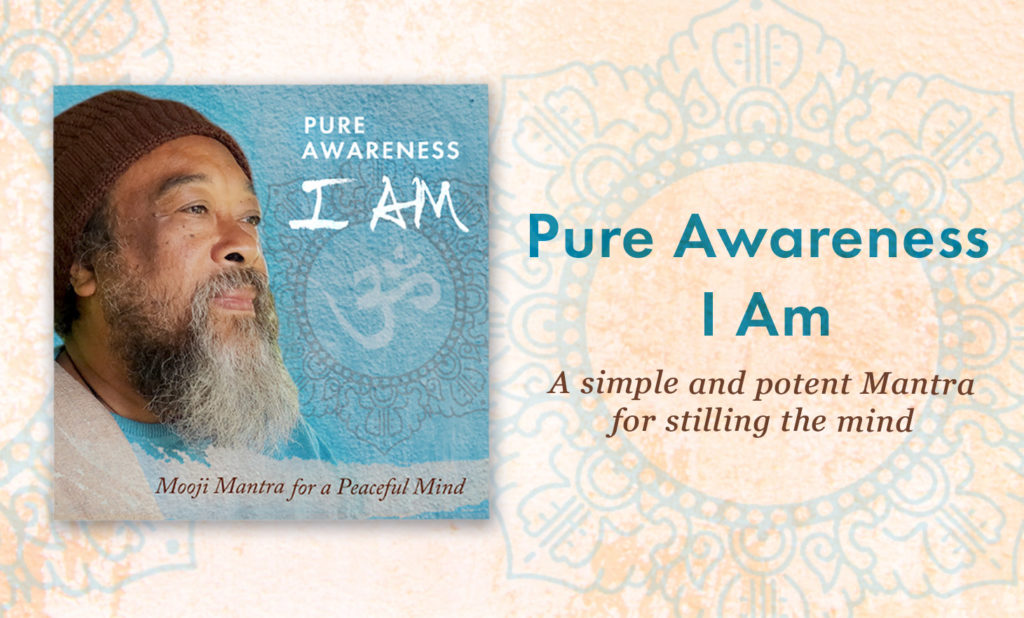 Knowing that many spiritual seekers struggle with mind attacks and mind storms, Moojibaba felt to offer a simple but effective mantra which could still the mind and bring it back to its source. This mantra is a direct reminder of your true Self and natural state — peace, joy, and effortless silence.
The Pure Awareness – I Am Mantra is available in a few different forms, with something to suit every seeker:
MOOJI TV – A Peaceful Mind in 5 Minutes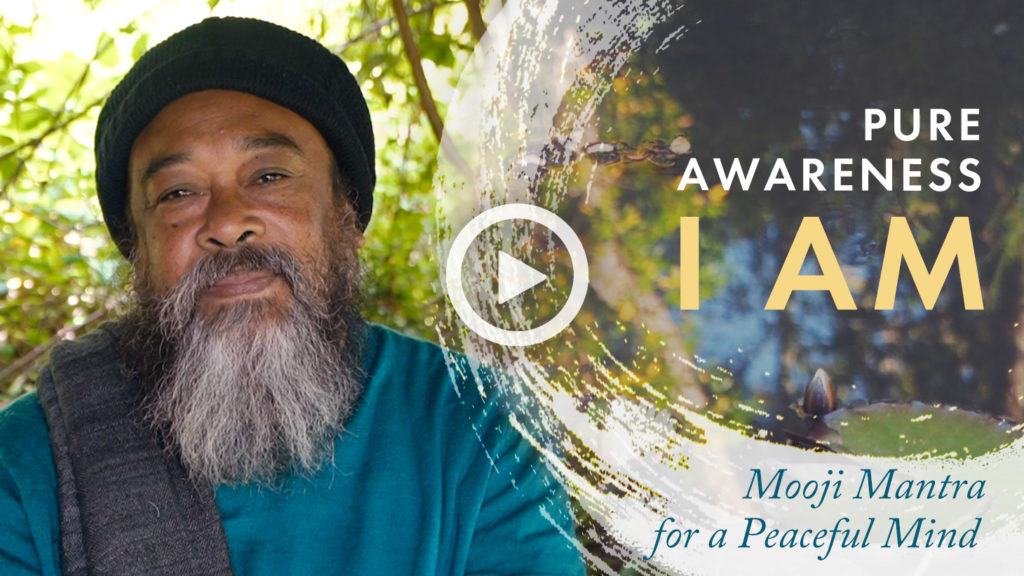 A Peaceful Mind in 5 Minutes is a beautiful and potent introduction to the Pure Awareness – I Am Mantra. This video features Moojibaba speaking about the mantra, followed by the chant for 5 minutes.
SAHAJA EXPRESS – 15 minute video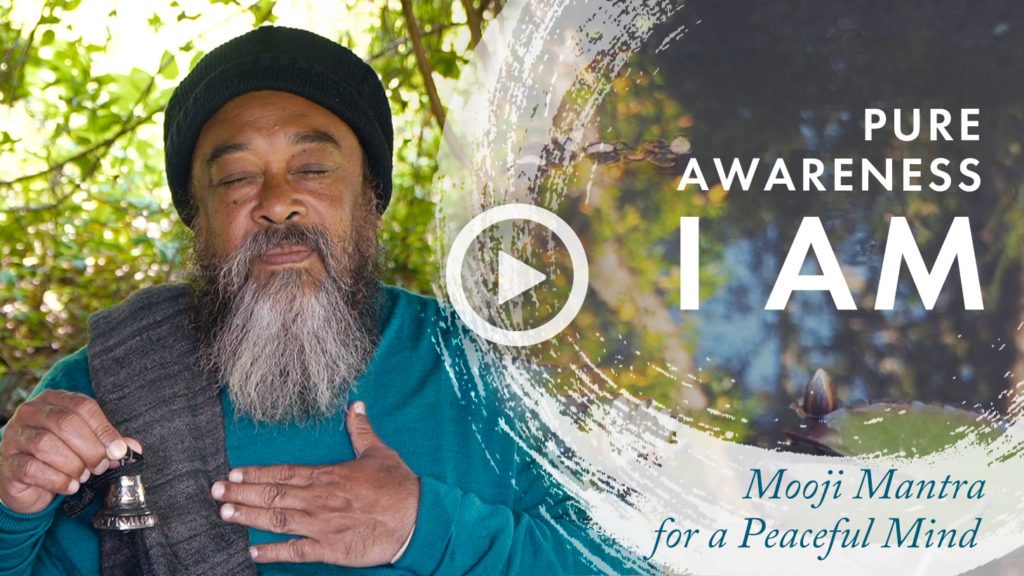 MOOJI SANGHA SHOP – 'pay as you feel' downloadable album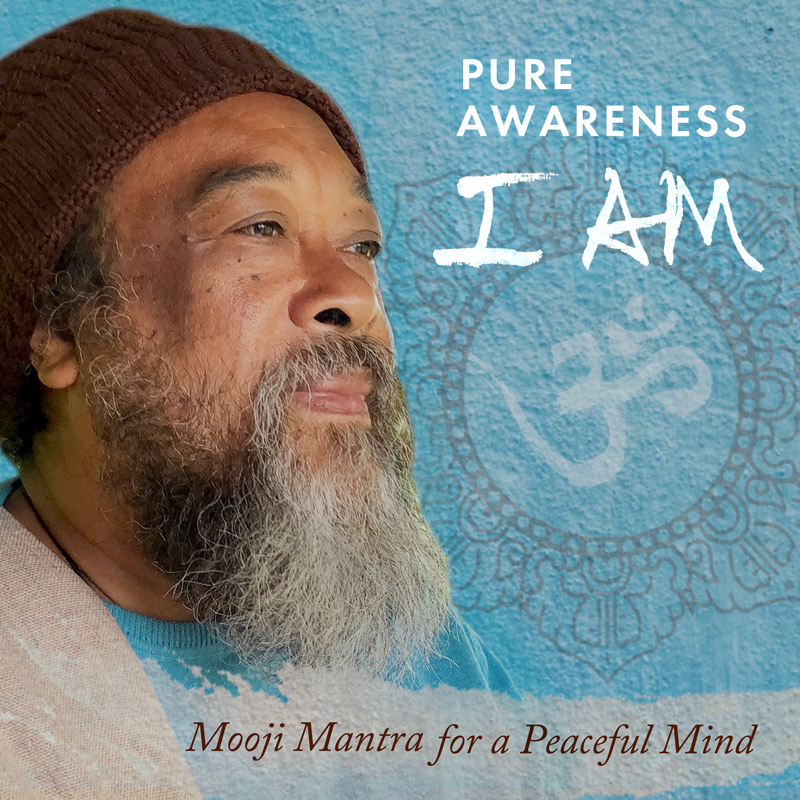 Pure Awareness – I Am is available in the Mooji Sangha Shop as a 3-track audio album. It includes the Introduction by Moojibaba, the 5-minute version and the 15-minute version of the mantra, providing something for everyone and allowing you to immerse yourself in this mantra wherever you are, whenever you wish.
This album is offered on a 'pay as you feel' basis. You can pay any amount (or no amount, if you wish), whatever you feel from your heart to contribute. You can find the downloadable album here.
---
We hope you enjoy this powerful mantra and experience the power of it deeply.