Free Live Broadcast ~ Friday, 14 June 2019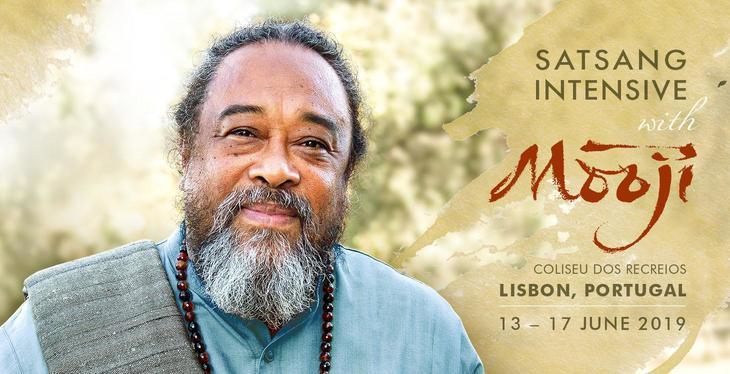 We warmly invite you to participate in the morning session of the Lisbon Satsang Intensive via live broadcast on Friday, 14 June at 10am Lisbon time. This satsang will be live broadcast freely on open channels and you can watch on Mooji TV.
The Lisbon Satsang Intensive will also be simultaneously translated into português, español, français, italiano and русский.
To watch the other broadcasts from this Intensive, you can register for the online event on Mooji.TV.