IN HONOUR AND CELEBRATION OF YAMUNA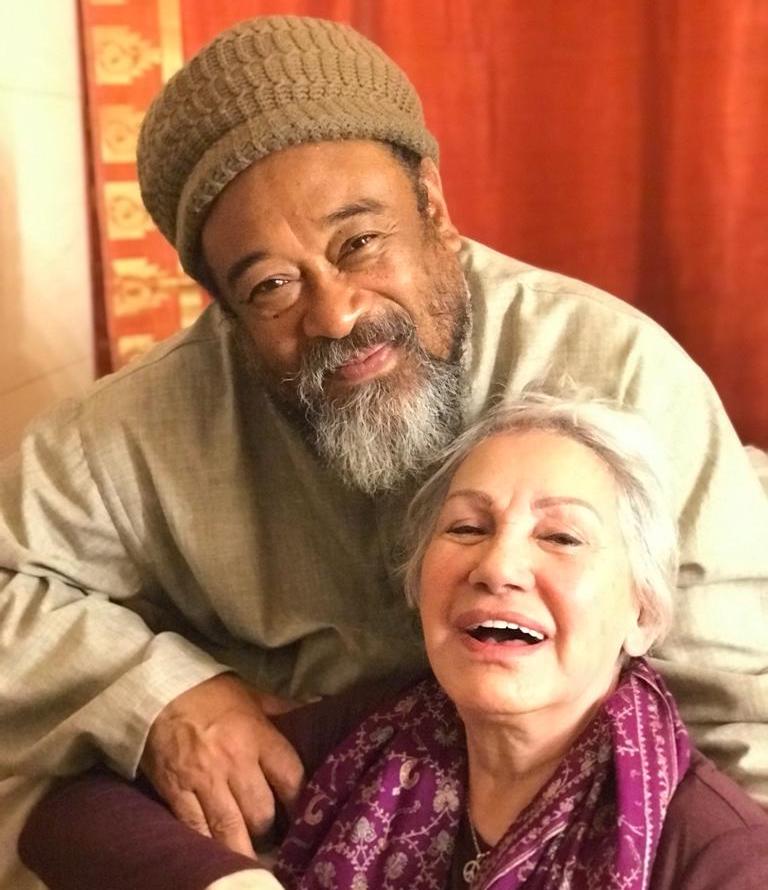 In Loving Memory of our Beloved Yamuna
(Malta Ristorucci)
19 June, 1938 – 2 July, 2022
Our dear Yamuna from New York passed away peacefully, in the loving presence of Moojibaba by her side on Zoom on Saturday, 2 July.
Yamuna is a dear member of our sangha family and her home in Manhattan was Moojibaba's home on his many visits to New York.
She is a blessed soul whose life was for freedom. So many can attest to the blessings she shared in the form of her insights, wisdom and great love.
Jai Yamuna!