In Loving Memory of Florentin Camoin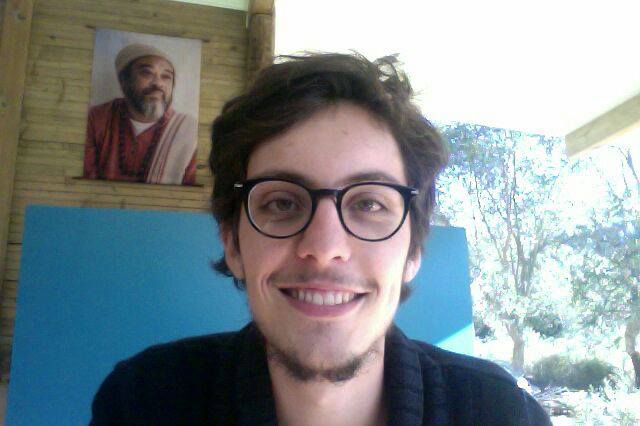 19 February 1995 – 10 October 2017.
Our deep love and condolences go out to the family and friends of Florentin Camoin who left the body this Tuesday, 10 October 2017.
Flo is a very beautiful and cherished member of the sangha who contributed with great heart, love and dedication to the Monte Sahaja landcare team. His presence is missed by all of us, and we embrace him inside our hearts in deep peace and love.
Om Namah Shivaya