Songs from the Ganga ~ New Live Bhajans Album by Jai Sahaja!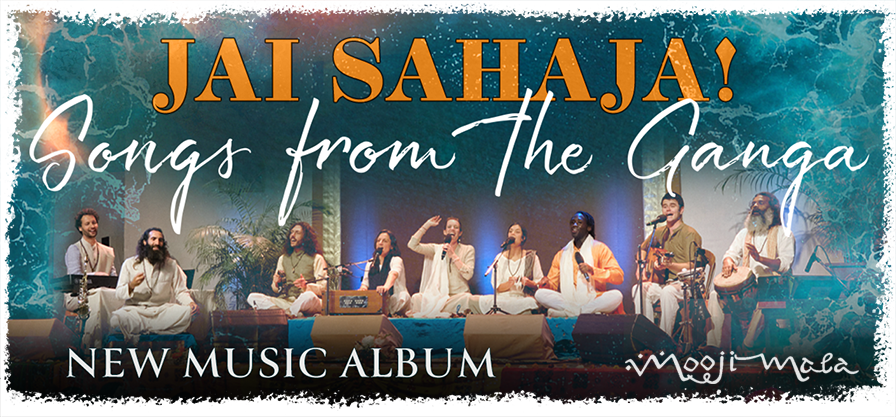 Powerful bhajans in praise and reverence to the Supreme Self. Offered during an Open Satsang season in Rishikesh, India, these songs are permeated with the love and silence that pours from the heart of Satsang. The city of Rishikesh is nestled in the foothills of the Himalayas, along the banks of the Ganga. This sacred and mighty river known as Mother Ganga is revered for having the power to purify those who approach it with devotion. These bhajans are infused with the spirit of the Ganga, flowing from hearts filled with the love for Truth.
The album is available as a downloadable or CD in the Mooji Sangha Shop, comes with a lyrics booklet, which includes the musical chords for all of the songs.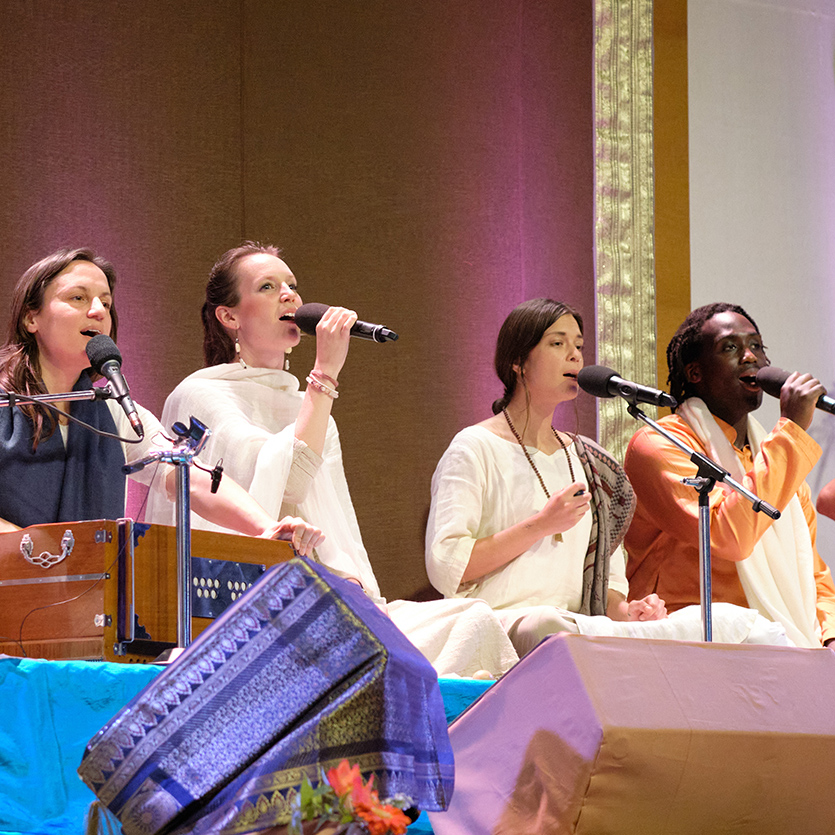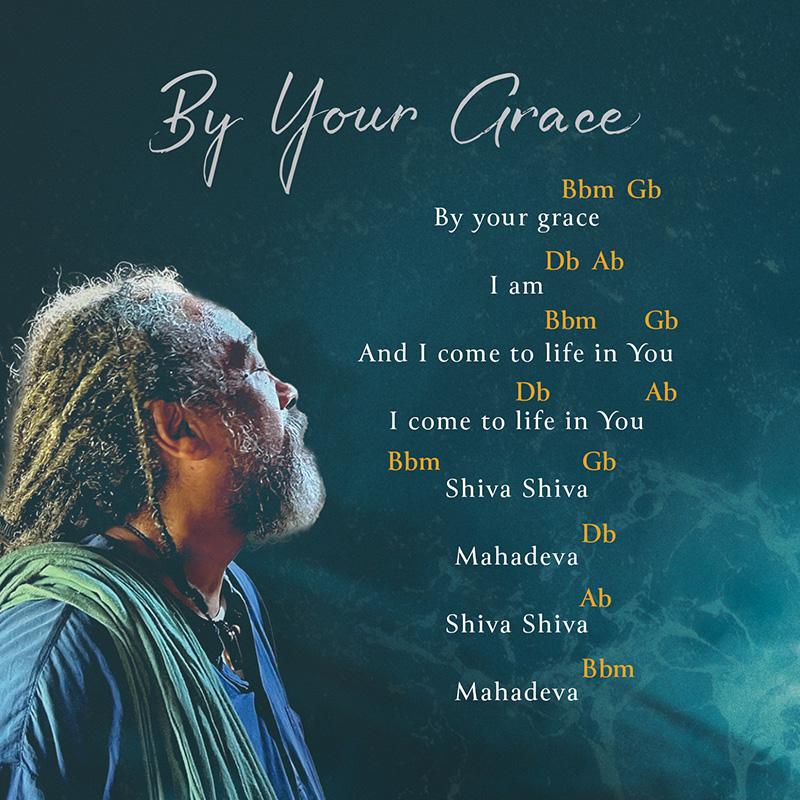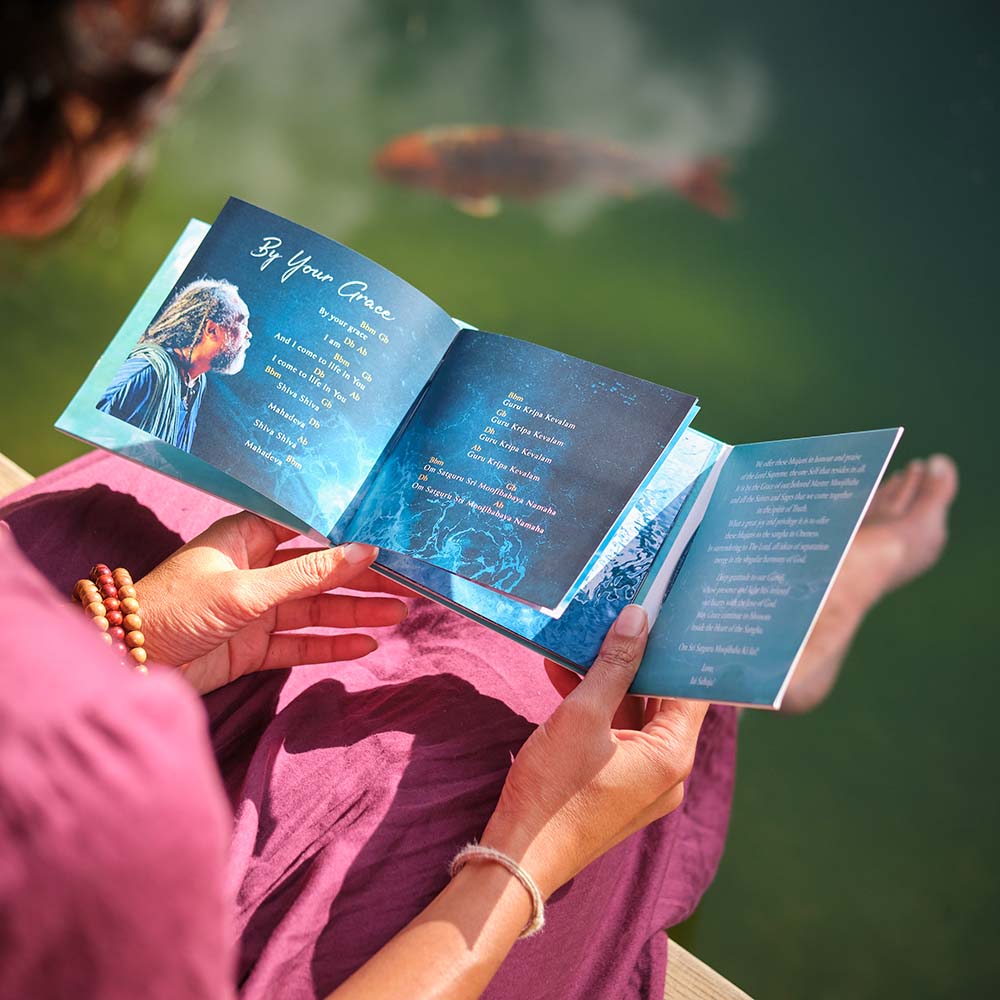 Also available on Spotify, Apple Music, Amazon, and other major online retailers and streaming services around the world.
Mooji Sangha Shop