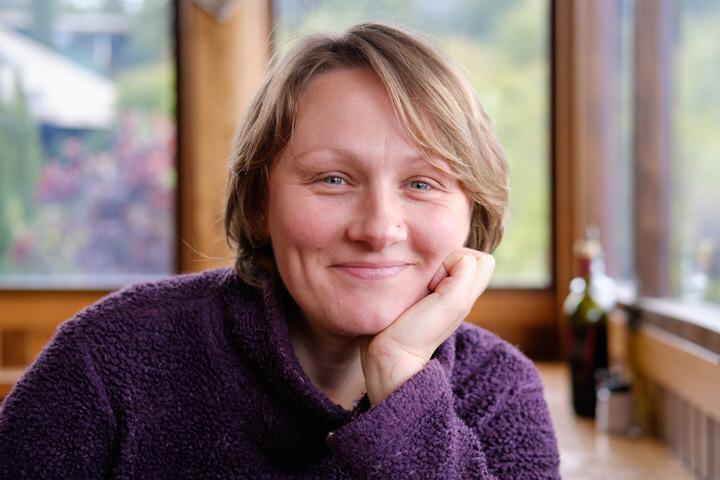 Today I want to express my gratitude. I have been here in Monte Sahaja for nearly two years now. A place where kindness is the natural way of being and interacting with people. Where everyone lives like family. Where love, support, acceptance and selflessness are a way of living. Where judgment has no ground to grow. Where everyone is embraced, no matter their culture, race, background, age or religion. Where people see through conditioning and every obstacle is met with love and compassion. All that is genuinely expressed moment to moment. A place where people are sincere, honest, open, light hearted and truthful.
The beauty that I see and experience every day, I never even dreamt I could experience in this life. And the most beautiful things is that the physical place of Monte Sahaja, and Moojibaba's pointings and guidance, showed me the beauty and peace that can never leave my being.
I can only say, thank you, thank you, thank you, endlessly thank you to Mooji and the Sangha family all over the world for saving my life. And thank you to life that brought me to where I Am now.