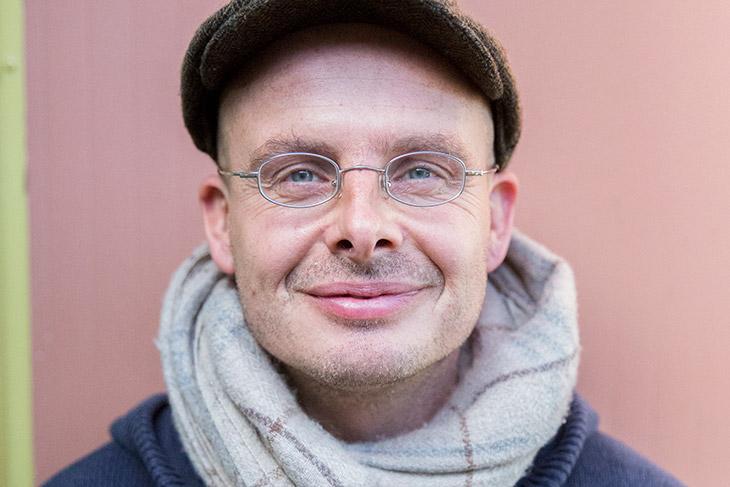 I had a nice life filled with happiness, good friends, travel, no hardship. However, there was always a dissatisfaction, a nagging sense that there must be more to this life than just the mere enjoyment of pleasures.

Then I met Mooji and I finally found what I'd been looking for. When he first walked into the room, the honour and respect that was emanating from him was more than palpable. Something about his presence left me deeply touched and this feeling has never changed since. The humility and kindness that he brings to every action, every encounter, is simply extraordinary and I find him to be the best example I have ever met of how great a human being can be.
To live and work with Mooji and his community in the last seven years has brought so much joy and tranquility, I can only begin to wonder why I could be so lucky to have such a good life. I particularly enjoy witnessing how many people from all walks of life come to meet Mooji and are transformed by following his guidance and through their experience of being with him.
I hope as many people as possible get to discover the same joy and peace that Mooji shares with the world. Then, perhaps, we might all increase our own kindness and understanding and take care of each other and our planet in the most considerate way we can.