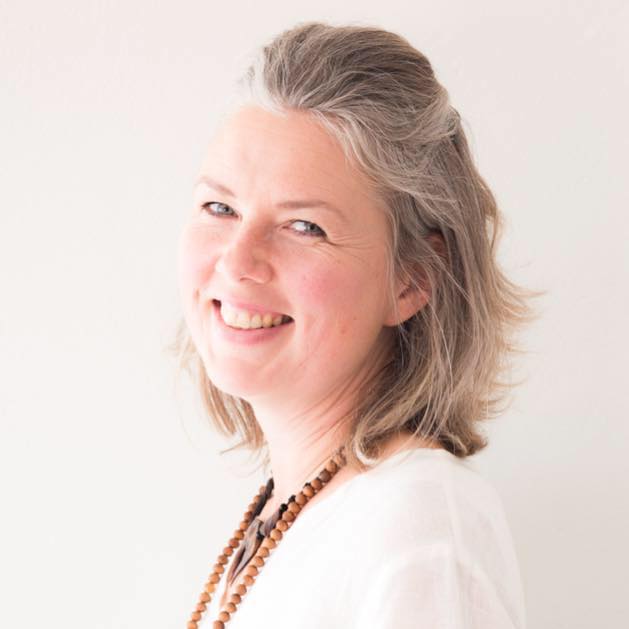 This is what Monte Sahaja is all about. It's a sacred land of pure love and joy. It's an ashram of peace and happiness, the home of a living Master who doesn't turn his back on anyone who genuinely searches for the truth of them self.
I have lived in the area with my children for a year and a half now, and I have never been so happy in my life, despite a divorce and other challenges life has brought. I feel totally blessed to live close to my Master and for being part of his beautiful Sangha family, who support each other in all possible ways.
I love you timelessly Guruji, and I'm so grateful for showing me that home is in myself, in my Heart.