In Honour of Shivani Sharma
1 January 1939 — 13 May 2019

Today, at 1.30 pm (Indian time), Shivani Sharma, beloved daughter of Papaji, left her body peacefully in Delhi, India. She was held in the presence of her loved ones.
Moojibaba conveyed his condolences and blessings to the family through Deepankar, Shivani's son.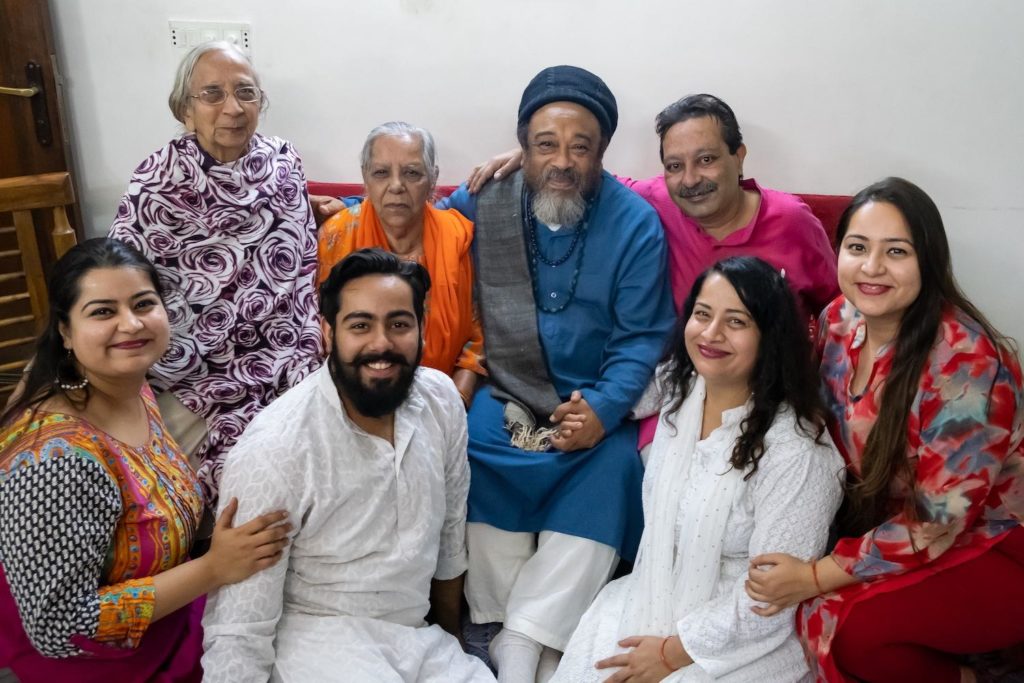 You came from silence and you have to return to silence… you are dancing only for a little while you see… a little while you are dancing.
~ Papaji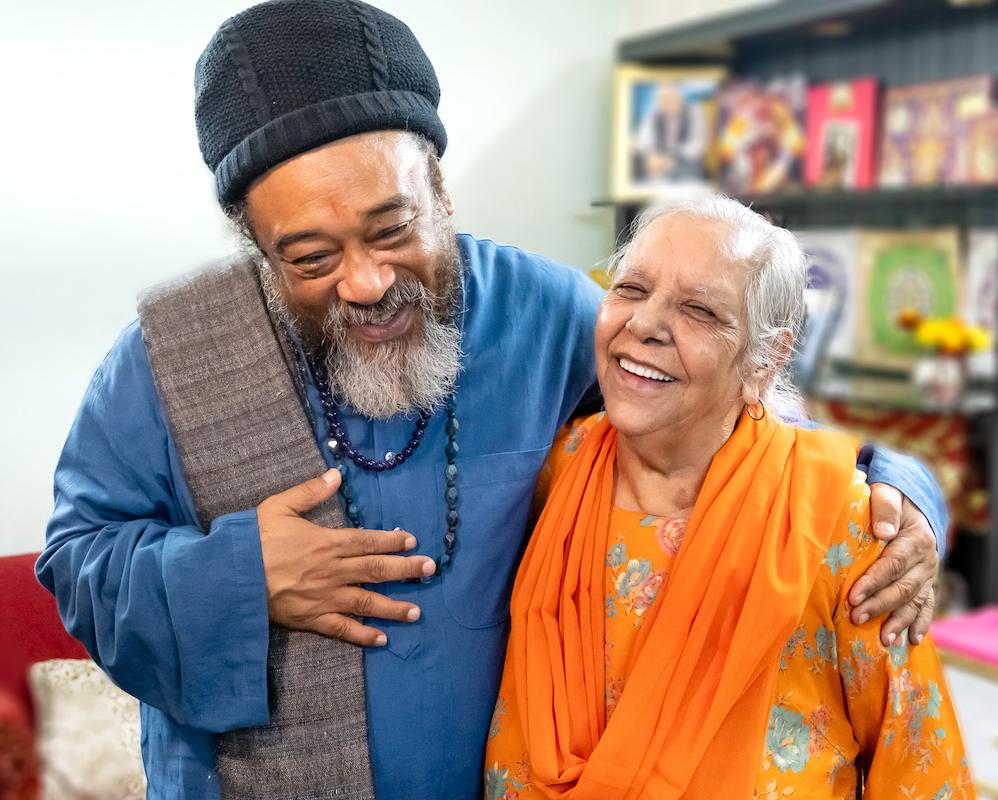 Our warmest wishes, blessings and prayers are with her family. Though naturally there will be feelings of loss at this time, there is also a deep silence, joy, a love and gratitude within our hearts for the privilege to have met Shivaniji and her family. We too have been embraced by the love they hold for each other and Papaji. Shivani will be missed in her earthly presence, but the legacy of grace and Truth that emanates from Papaji will surely continue to flow inside her blessed family.
~ Mooji and the Sangha