New Languages! Lisbon Satsang Intensive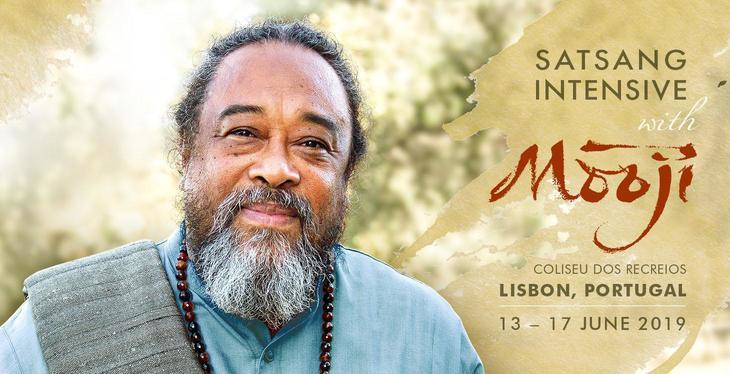 We are delighted that live translation into PORTUGUESE, SPANISH, RUSSIAN, ITALIAN and FRENCH will now be offered at this auspicious Satsang Intensive with Moojibaba.
This powerful non-residential retreat is a great opportunity to be immersed in the energy field of Satsang, of genuine introspection and contemplation, in one of Europe's most beautiful cities. It is a compelling invitation to everyone who is called by the inner voice of the Heart to come to the full recognition of their true Self. Welcome!
You can either attend physically in Lisbon or join from home via the live Internet broadcast.
More information in English available here.
Mais informações em português disponíveis aqui.
To watch and read inspiring insights and experiences from people who have been in Satsang with Moojibaba, please visit our new Appreciation page.
With love, Mooji team