Silent Retreat ~ 2nd Zmar ~ 19-26 October 2019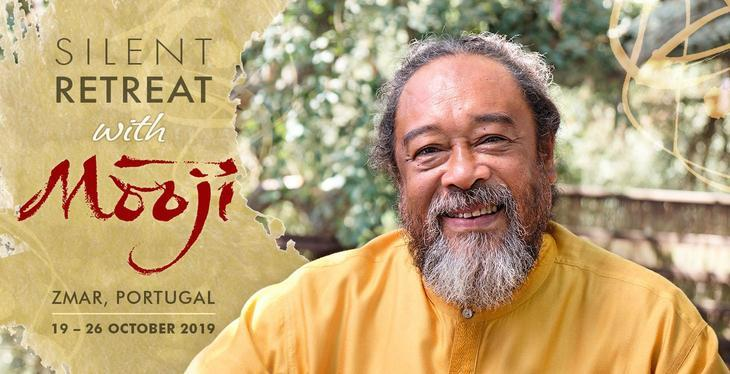 This 7-day residential Silent Retreat with Mooji is a potent opportunity to immerse yourself in the energy field of Satsang and genuine introspection in the presence of a great spiritual master.
Moojibaba introduces the direct path to freedom through self-inquiry and the Invitation, which is proving to be one of the most effective aids for true and lasting self-discovery. Through Moojibaba's unsparing guidance, the unfading love, joy and peace that so many are searching for are revealed to be our very nature and Self.
Participating in a Silent Retreat with Moojibaba is a compelling invitation to all who are called to discovering this timeless Truth.
Find out more in English here.
Descubra mais em português aqui.
Live translation in Portuguese, French, Italian, Spanish and Russian will be available both at the event and for online participants.
Find out more about joining this Silent Retreat via Live Internet Broadcasting through Mooji TV.
Much love, Mooji team