Extended Programs in Monte Sahaja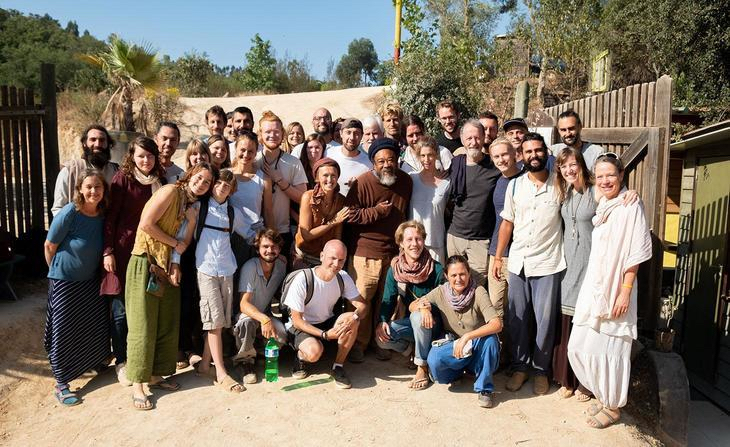 We are happy to share that applications are now open for the Winter Ashram Extended Stay program in Monte Sahaja. The Ashram Extended Stay is a seasonal residential program for those who wish to be immersed in the energy field of a living ashram that supports genuine Self-discovery. It is a beautiful opportunity to deepen in Satsang while engaging in daily ashram life.
It offers various opportunities to come to Sahaja between November and April, with a typical length of stay being 2.5 months. This program is for those who feel a deep resonance with Satsang and who have previously visited Monte Sahaja and have physically attended a retreat or intensive with Moojibaba.
Click here for more information about the Ashram Extended Stay program and how to apply. Applications for the Winter program close on 11 September, 2019.
With love,
Mooji Team