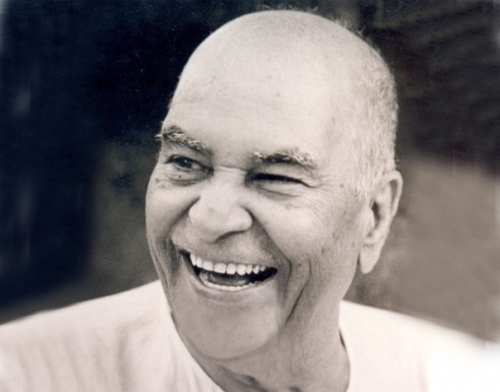 Today we commemorate and celebrate the birthday of Sri H.W.L. Poonja, lovingly called 'Papaji', the spiritual master of Moojibaba.

Salutations to you, beloved Papaji!
Endless gratitude for your timeless presence and love,
and for having revealed our spiritual master, Moojibaba to us.
Through him, you continue to shower your grace upon us,
and we come to experience the joy and beauty of true being.

Om Sri Satguru Papaji ki Jai!