Why are we even addressing this online negativity?
~ Siddhartha, Mooji TV Coordinator & Monte Sahaja Resident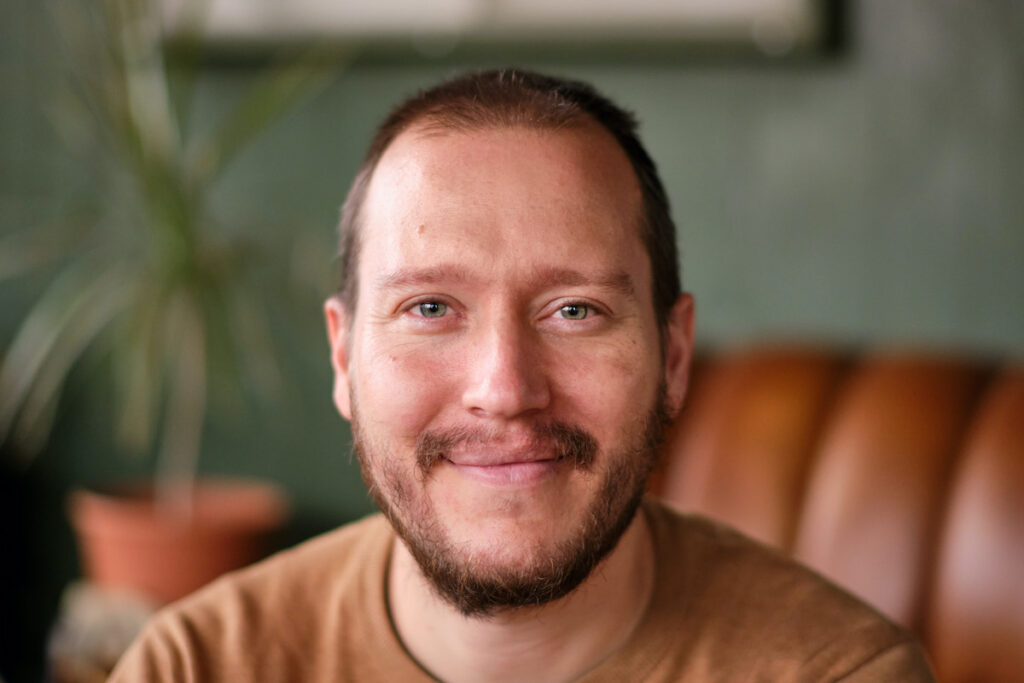 Wouldn't it be better to just ignore these negative voices, and as Mooji has often told us, "stay above the clouds of the mind"?
One obvious reason is that many are already encountering these things online, and when they are read without any kind of rebuttal or response, it can be easy to assume that there must be some truth in these accusations.
We may not easily understand why people would be so driven to try to undermine Mooji or his satsangs, to the point where they will fabricate lies, hide behind false personas, and spend so much time and energy finding any detail they can to distort and present to others in a negative light. Particularly for those of us who have had the privilege and blessing to experience the great love and freedom that is the spiritual climate in Monte Sahaja, it can be hard to fathom.
Many of the comments in such threads can seem very intelligent, often presenting loaded spiritual and psychological buzzwords like "gaslighting", "spiritual by-passing", and so on. But there is also an insidious darkness that betrays itself in many crude examples of dark, twisted humour that seems to delight in the suffering of others.
It is my feeling that this darkness is something we, as a sangha, must face. We each face it individually in many ways, both within ourselves and in the world at large, and at times it seems that we are called to face it as a collective, to come together and grow in our wisdom and discernment. Not to react to it from an emotional identification, but to see it clearly for what it is, to expose it, reject it, and rise above it.
It is not about a war with any particular individual. May anyone who has fallen into such a pit, by the grace of God, find their way out of it. But the evil states and tendencies which are being nurtured by such groups ought to be challenged. Always, it begins in ourselves, but there comes a time where we must also stand up and declare our own Truth, because this strengthens our own being and the wider sangha.
I stand completely with Mooji and this sangha. By following the guidance Mooji has offered us, which I have found to be completely in alignment with the teachings of all the great sages and Masters of many traditions, I am finding great peace, clarity and stillness within myself every day. Confronting these negative energies brings up strong emotions, but I take it as an opportunity to strengthen the detached observing which is at the heart of Mooji's guidance. In this way I acknowledge and honour Mooji's pointing that "even our challenges are sent by God."
In my relationship with Mooji, I have always found that incredible paradox of a being who is at once the most accessible and down-to-earth, and the most profound. This sangha is my family—we are always growing in mutual love and respect. Challenges come, differences of perspective and opinion present themselves, but Mooji has always set the gold standard of openness and inclusivity, as well as clarity and strength. No one is excluded unless we exclude ourselves, which is a tendency I know quite well from my own conditioning. Unchecked, these feelings of being excluded or rejected or unrecognised can fester into deep resentments, judgments and even hatred.
When it comes to such deep negativities, the truest response I feel within myself is to offer everything up to the light of God, including any ego, pride, sense of special-ness or separateness. In the end, it is all in His hands.
All glory to God. May this life fully honour all that I have been so blessed to receive. May we all grow through the storms of life, in whatever form they take, in whatever path we are called to follow.
Thank you for reading,
Love,
Siddhartha
Mooji TV Coordinator & Monte Sahaja Resident